Framtiden för uppmärksamhet.
Fånga din målgrupps uppmärksamhet.
Öka din trafik med ett automatiskt flöde av AI-genererat innehåll, utvalt och anpassat utifrån din målgrupps intressen.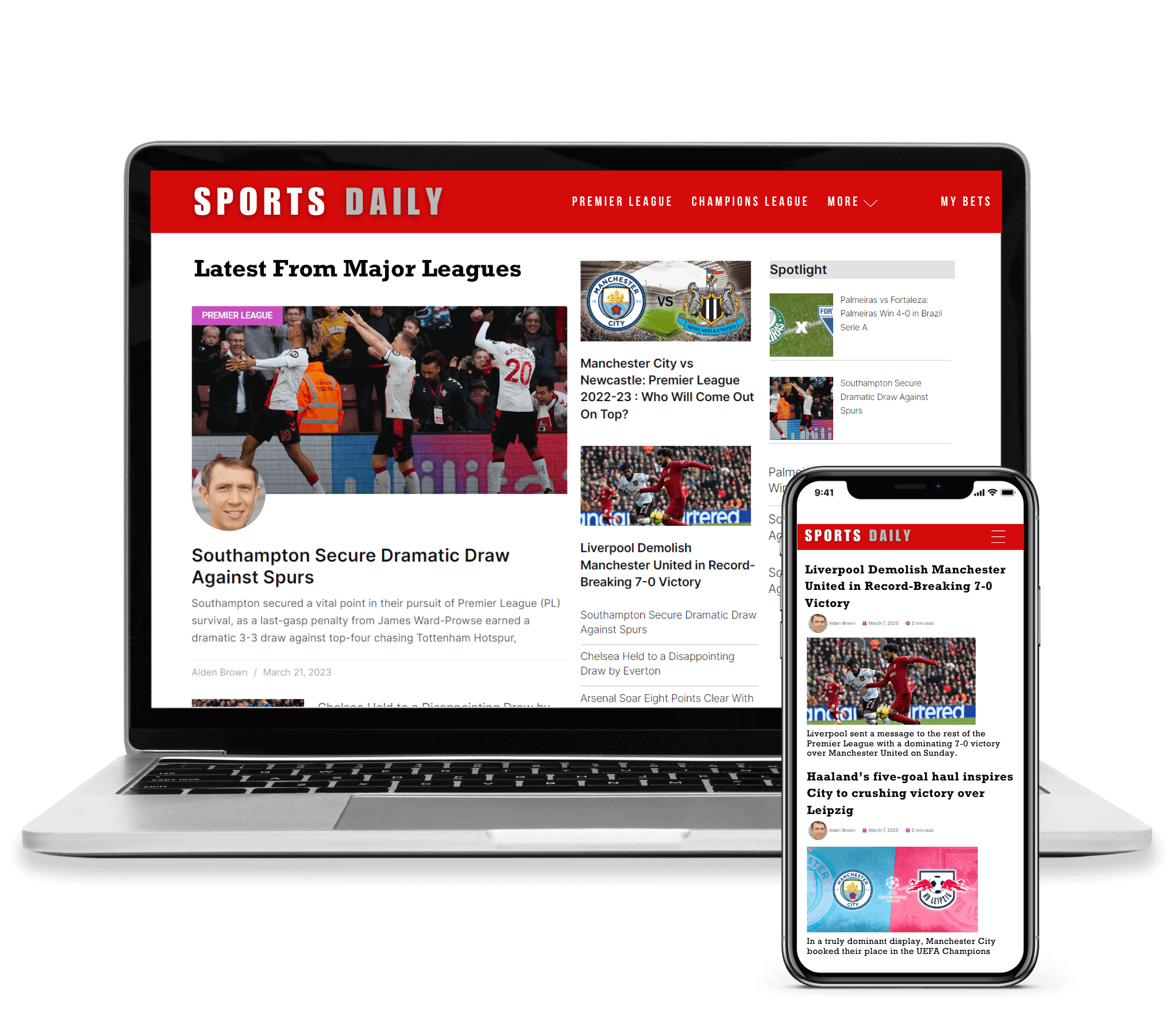 Erling Haaland scored five goals in Manchester City's 7-0 thrashing of RB Leipzig, securing City's place in the Champions League quarter-finals for the sixth consecutive season.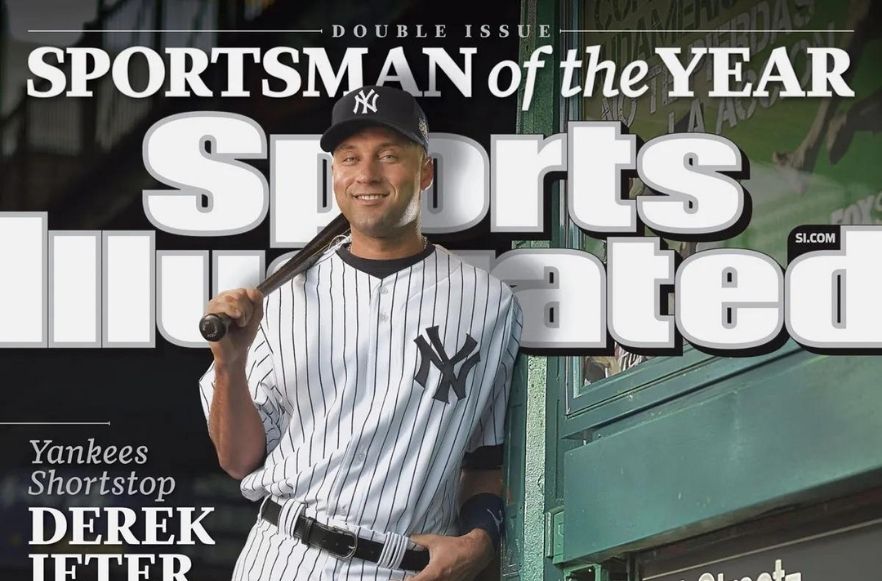 Arena Group's decision has sparked concern over the future of journalism.
Read More »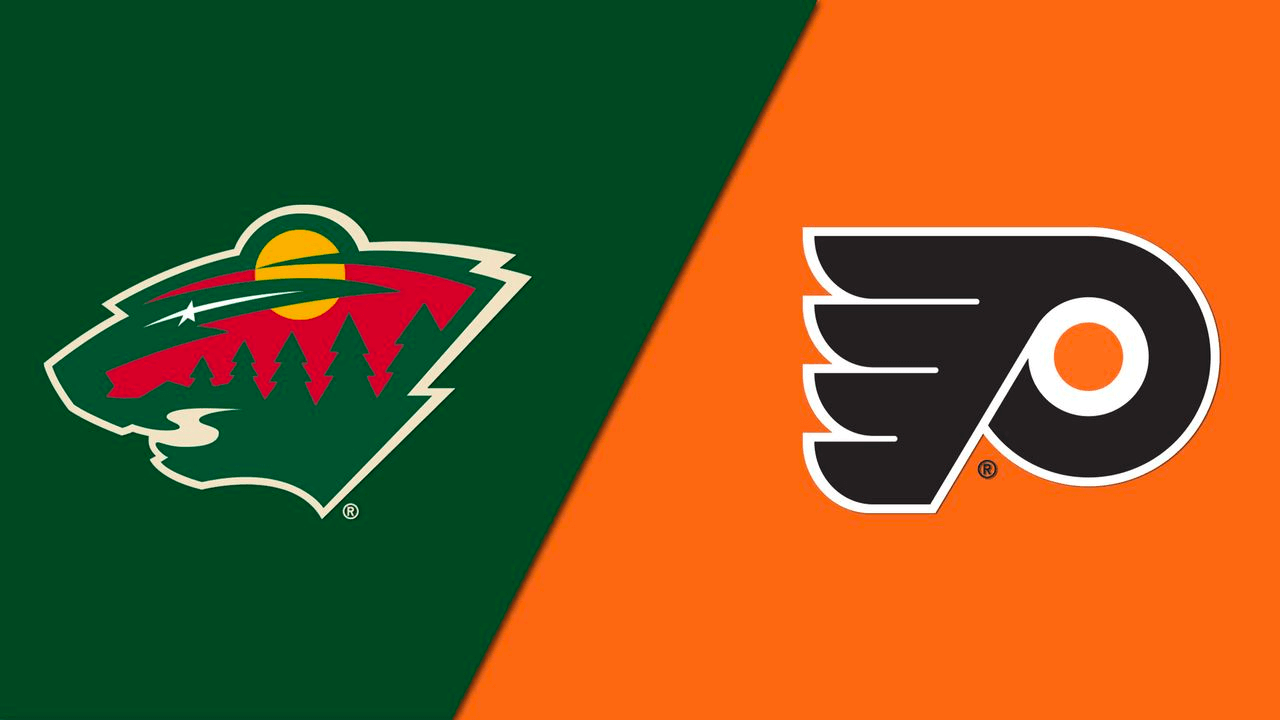 Flyers coach John Tortorella seeks NHL history with 700th win, as hot teams Philadelphia and Minnesota face off. Will Tortorella make it or will the Wild continue their streak?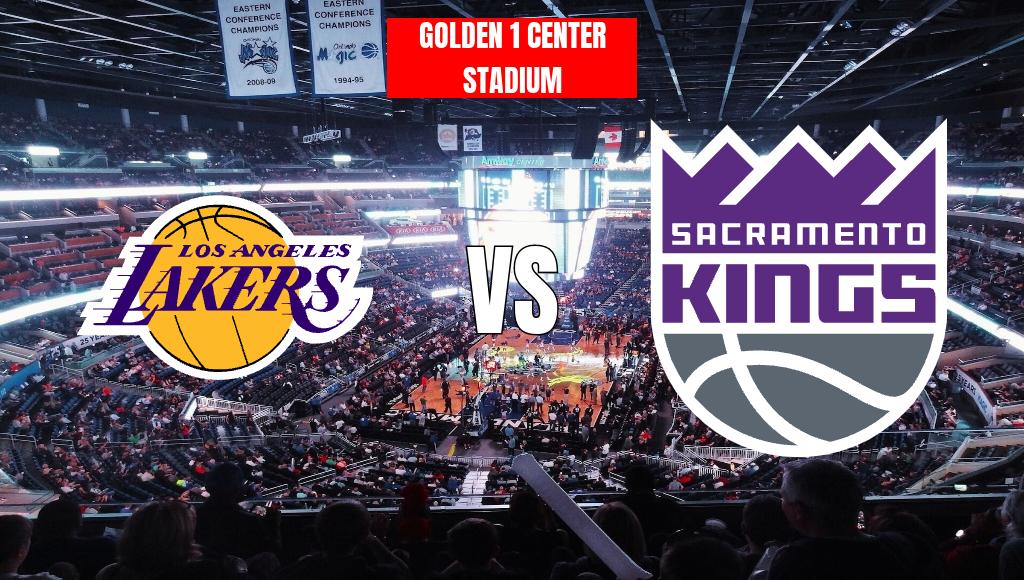 Experience the high stakes and talent-packed showdown as the Sacramento Kings take on the Los Angeles Lakers. Both teams, hungry for victory and equally matched, promise a game filled with intensity. Catch this highlight of the NBA season and find out where to watch the epic battle in this must-read article.
Framtiden för uppmärksamhet.