The Board of Control for Cricket in India (BCCI) has taken a significant step towards ensuring eco-friendly World Cup matches in two of the nation's bustling cities, Delhi and Mumbai.
BCCI Secretary, Jay Shah, announced the board's decision to halt the use of fireworks at Arun Jaitley Stadium in Delhi and Wankhede Stadium in Mumbai during upcoming ICC Men's Cricket World Cup 2023 fixtures.
No More Fireworks at World Cup Matches in Key Indian Cities
Fireworks and extravagant light and sound displays have become synonymous with World Cup matches across various venues in India. They have been especially effective at elevating the atmosphere during India's games. However, the BCCI has decided to make a change in response to the alarming pollution levels in Delhi and Mumbai.
"I took up the matter formally with the ICC and there won't be any fireworks display in Mumbai and Delhi, which can add to the pollution level. The Board is committed to combating environmental issues and will always place the interest of our fans and stakeholders at the forefront", Shah emphasised in a statement to The Indian Express.
This decision came in the wake of the Bombay High Court taking Suo Motu cognizance of the worsening air quality in Mumbai over the past few weeks.
"The BCCI acknowledges the urgent concern surrounding air quality in both Mumbai and New Delhi. While we strive to host the ICC World Cup in a manner befitting the celebration of cricket, we remain steadfast in our commitment to prioritising the health and safety of all our stakeholders", Shah added, underlining the board's commitment to the well-being of the fans and participants.
The World Cup schedule includes two more matches at Mumbai's Wankhede Stadium: Afghanistan versus Australia on November 7, and the first semi-final on November 15. The Arun Jaitley Stadium in Delhi has just one match remaining, Bangladesh versus Sri Lanka on November 6.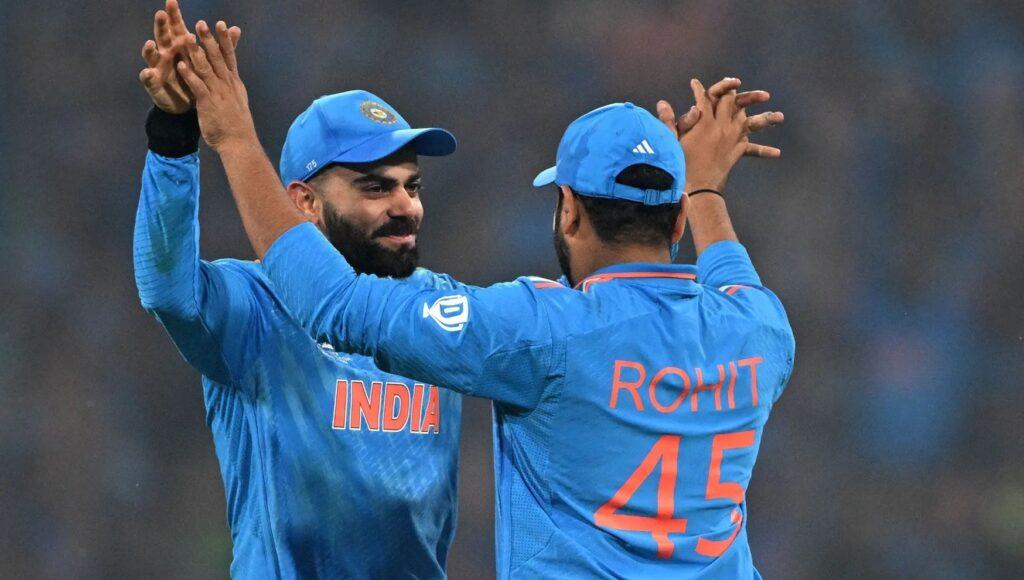 India's captain, Rohit Sharma, also drew attention to Mumbai's concerning air quality levels through an Instagram story recently. According to the Central Pollution Control Board (CPCB), Mumbai's Air Quality Index (AQI) was recorded at 161 on Tuesday morning, which places it in the category of 'moderate'. The AQI was at 143 on Monday morning and stood at 152 on Sunday, highlighting the fluctuating air quality in the city.