The Allsvenskan season 2023/2024 has been full of great attacking play and memorable goals, so let's take a look at the top 10 goal scorers in the league:
10. Jusef Erabi – 7 Goals
Young sensation Jusef Erabi kicks off our list. Despite only starting around half of Hammarby IF's games, the Swede has made numerous valuable contributions. He has managed 7 goals from 23 appearances, illustrating the bright future he holds for the club.
9. Arnór Ingvi Traustason – 8 Goals
Icelandic star Arnór Ingvi Traustason, holds the 9th spot with 8 goals. Playing for IFK Norrköping, he's key in midfield having tackled impressively while contributing significantly on the goal front.
8. Gustav Per Fredrik Engvall – 8 Goals
Our eighth player, the clever attacker Gustav Per Fredrik Engvall, has netted 8 times this season for IFK Värnamo. His ability to find the back of the net while also providing a good number of assists, has made him integral to his team.
7. Oscar Hans Pettersson – 9 Goals
Occupying the seventh spot is Oscar Hans Pettersson, a key attacker for IF Brommapojkarna. The 23 years old Swede has scored 9 goals this season, many of them vital for his team.
6. Viktor Đukanović – 9 Goals
At just 19 years old Hammarby IF,'s Viktor Đukanović has already attracted the attention of many major sides in Europe. The Montenegrin brings a youthful energy to the forward line, and seems to be improving with each appearance.
5. Tashreeq Matthews – 9 Goals
Clocking in at number five is Tashreeq Matthews, a talented midfielder for Sirius. His ability to assist and find the net has resulted in an impressive 9 goals so far this season.
4. Algot Sebastian Nanasi – 10 Goals
Homegrown talent Algot Sebastian Nanasi of Malmö FF comes in fourth, having notched up 10 goals. With his exemplary midfield skills and his ability to score, Nanasi is a player to watch for the rest of the season.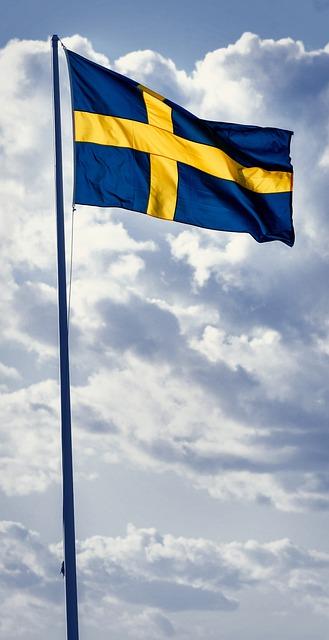 3. Jeppe Møldrup Okkels – 11 Goals
Danish starlet, Jeppe Møldrup Okkels of IF Elfsborg, has found the back of the net 11 times this season. The prolific attacker's contributions have consistently played a pivotal role for his team.
2. Bénie Adama Traoré – 12 Goals
Standing at number two is young Bénie Adama Traoré, an essential asset for BK Häcken, with 12 goals this season. The Ivorian has proven his mettle in midfield and carries a knack for finding the net.
1. Isaac Kiese Thelin – 13 Goals
Topping the goal tally is the towering Swedish attacker, Isaac Kiese Thelin. Representing Malmö FF, Thelin's 13 goals show why he is the most threatening spearhead in the league. His nerve under pressure is proven by his successful penalty scores, making him a valuable player when the stakes are high.